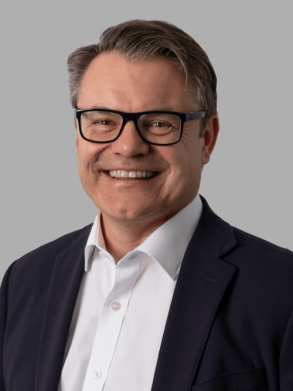 Bob Desmond, CFA
Head of Claremont Global & Co-Portfolio Manager
Bob is a seasoned investor in global markets and has been refining his quality growth process for more than 29 years.
Zimbabwean born, Bob has lived and worked in Africa, the UK and Australia. He started his career with Anglo American and Fleming Martin in Africa, before joining Seilern Investment Management in London in 2002 as a Portfolio Manager and Head of Research.
He joined Claremont Global in 2012 as Senior Research Analyst and in 2017 was appointed Head of Claremont Global and co-Portfolio Manager.
Bob leads Claremont with an egalitarian approach, empowering the team to individually play to their strengths within a highly collaborative environment.
He holds a BA in Politics and Economics from the University of West Australia and is a CFA Charterholder.
Insights from Bob Desmond, CFA